Our mission is to guide people of all backgrounds into a personal relationship with Jesus Christ. We believe that people and their relationship with God and to each other matter.  Because of this we place an importance on the following:
Loving God Supremely (Deuteronomy 6:5)
Loving Others Sacrificially (Galatians 5:13)
Loving the World Evangelistically (John 3:16, Acts 1:8)
Becoming followers of Christ
Learning and living God's Word daily
Genuine worship in Spirit and truth
Genuine relationships with each other
Connection through serving others in ministry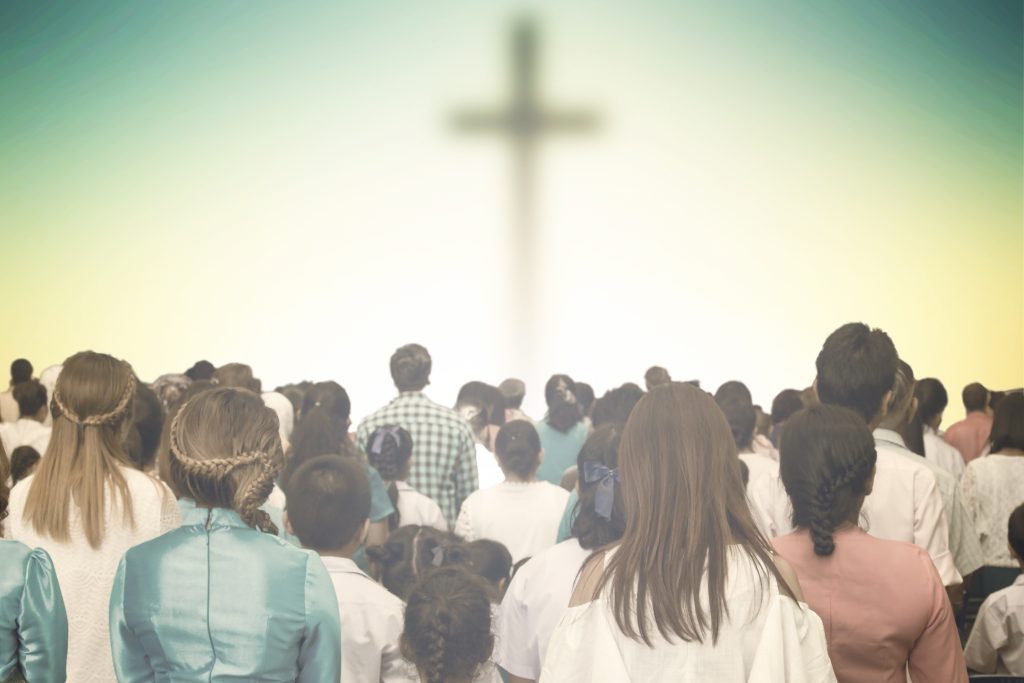 The basis for attaining these things is found in our Core Value: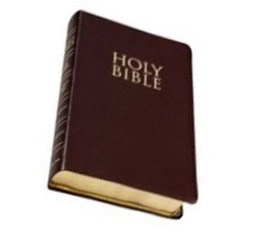 The Bible is the inerrant Word of God … we value what it says by reading it and living by it.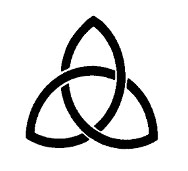 God is personally revealed to us through the Trinity…(Father, Son & Holy Spirit) and as such, He is above all things yet we can have a personal relationship with Him. He loves each and everyone of us.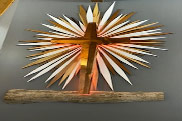 Humanity was made in God's image, and although we have sinned, God cares for us and seeks to redeem us through the death and resurrection of Christ.
Communion reflects the unity of the church and honors the memory of the life and death of our Lord and Savior, Jesus Christ.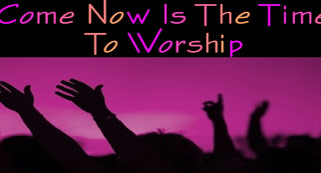 The church is the people of God who together fulfill His desire to impact the world, live in holy character, and bring glory and honor to His name.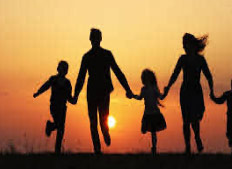 As designed by God, marriage is to be between a man and a woman resulting in a lifelong relationship producing children that follow Christ as Savior.